compensation: $75 per visit

QR Code Link to This Post

DO YOU HAVE OBSESSIVE COMPULSIVE DISORDER?

If so you may qualify for a clinical research study!

Pacific Clinical Research Medical Group is actively seeking qualified participants who:
- Are 18-65 years old
- Have Obsessive Compulsive Disorder (OCD)

Qualified participants will receive $75 per visit.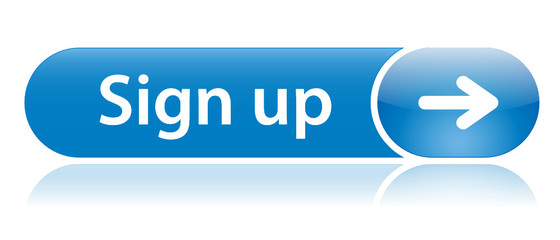 do NOT contact me with unsolicited services or offers
post id: 7001242522
posted:
updated: